ERA770A Eng Instr Man
| WASTE mode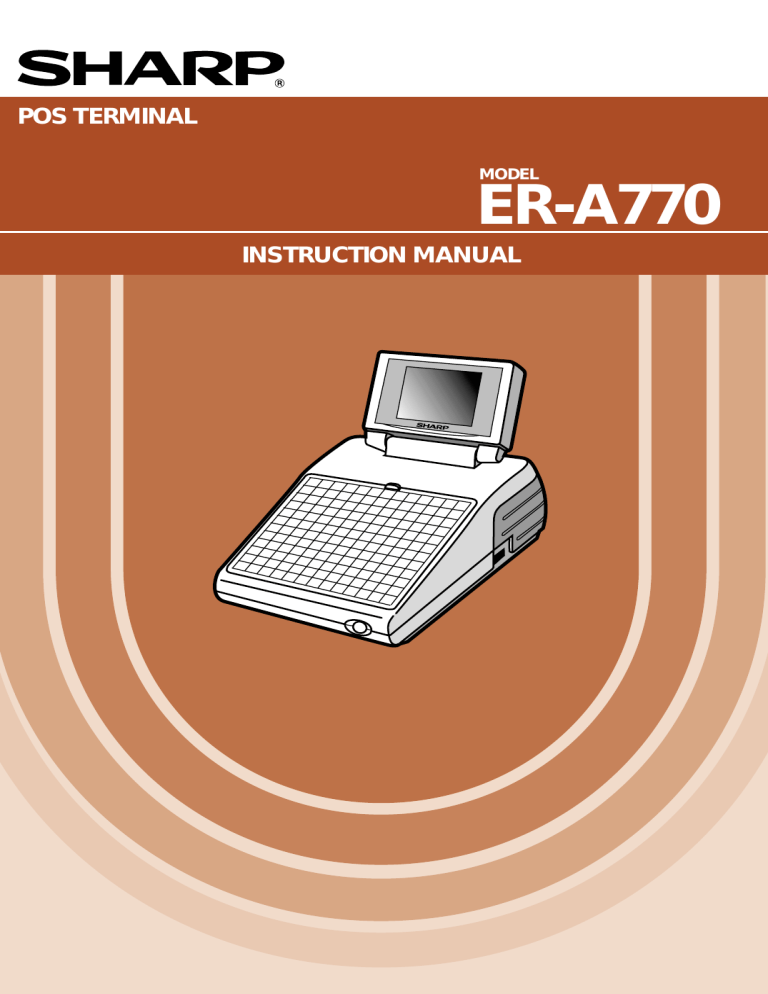 WASTE mode
This mode is used to throw away an article which has already been prepared and is no longer serviceable.
WASTE
[Item entry]
WASTE mode
WASTE
NOTE
• PLU entries are only allowed in the WASTE mode, and direct and indirect void operations are also allowed in this mode.
• When a WASTE-mode transaction is finalized, the drawer does not open.
• The consecutive number is incremented every WASTE-mode transaction.
• When the WASTE mode is activated by pressing the
WASTE
key, the mode caption "WASTE" is displayed.
45
* Your assessment is very important for improving the work of artificial intelligence, which forms the content of this project