ERA770A Eng Instr Man
| Unit Price Mode Programming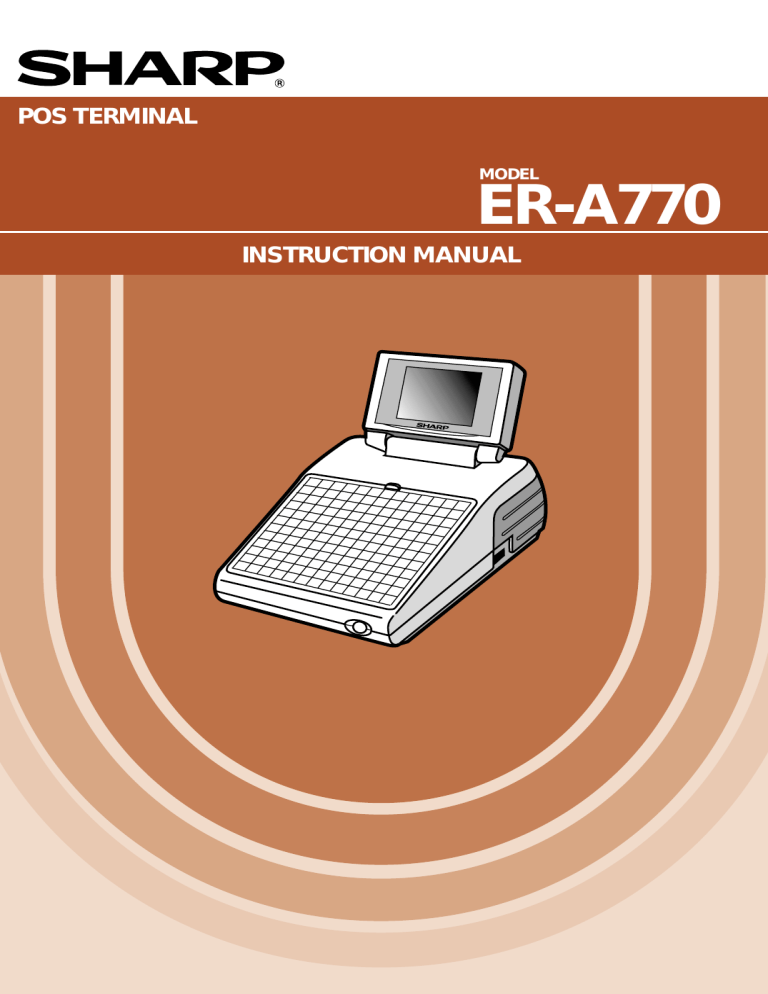 Unit Price Mode Programming
The UNIT PRICE mode programming is chiefly used for daily changes of the PLU's unit price by supervisor or manager.
To program a unit price of the PLU as follows:
1.
Select "7 UNIT PRICE MODE" from the mode selection window.
• The UNIT PRICE MODE window will appear.
2.
Select any PLU number from the list.
3.
Program a unit price for corresponding price level.
• *PRICE1 thru 5 (Use the numeric entry)
Unit price of each price level (max. 6 digits)
NOTE
*
On the sample screen, the price level 1 setting only is shown. Depending on the default settings, you may see the price level 1 through 5 settings on the screen. Please consult your authorized SHARP dealer for more details.
183
* Your assessment is very important for improving the work of artificial intelligence, which forms the content of this project