ERA770A Eng Instr Man
| Data clear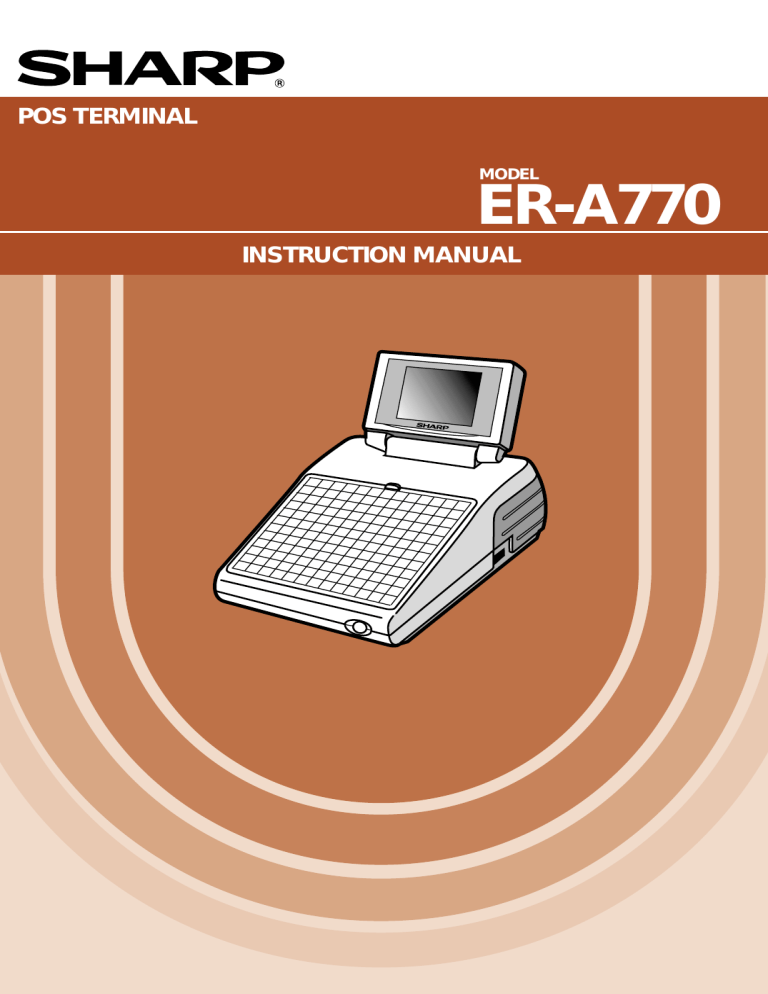 Data clear
The DATA CLEAR is chiefly used for clearing data such as report data e.g. hourly report, daily net sales, or electronic journal file data in the event some system trouble occurred.
Use the following procedure to perform the data clear operation only when instructed by your authorized
SHARP dealer.
1.
In the PGM2 MODE window, select "3 DATA CLEAR".
• The DATA CLEAR window will appear.
2.
Select the pertinent operation.
197
* Your assessment is very important for improving the work of artificial intelligence, which forms the content of this project